FIGURES (REPAIR CREW) BY VINCE

I wanted to make some figures to go with the robots, I was thinking that a repair crew was the best choice so i asked to
Vince
to design them (good pretext to work together) .
I wanted them a bit weird and goofy not the typical mechanic guy.
It will be a set of 3 humans with a robot, first some sketches of the mechanic ,I will update as soon as i make the robot .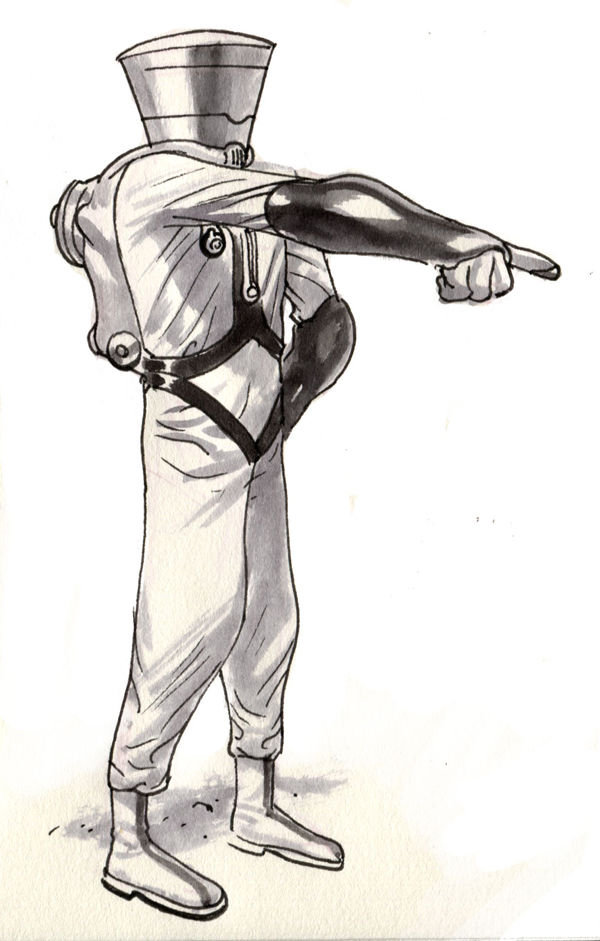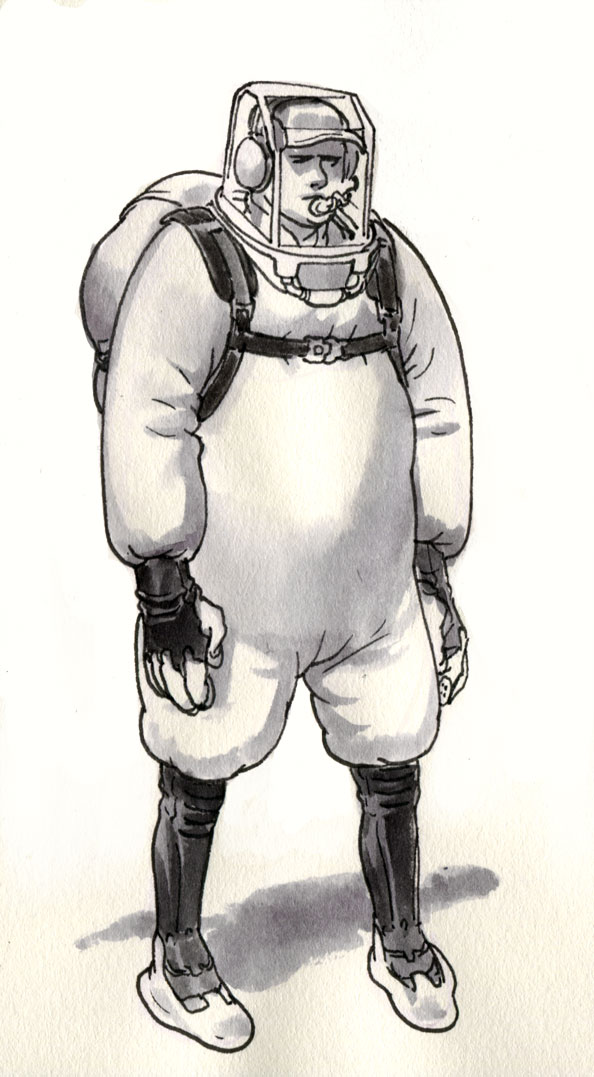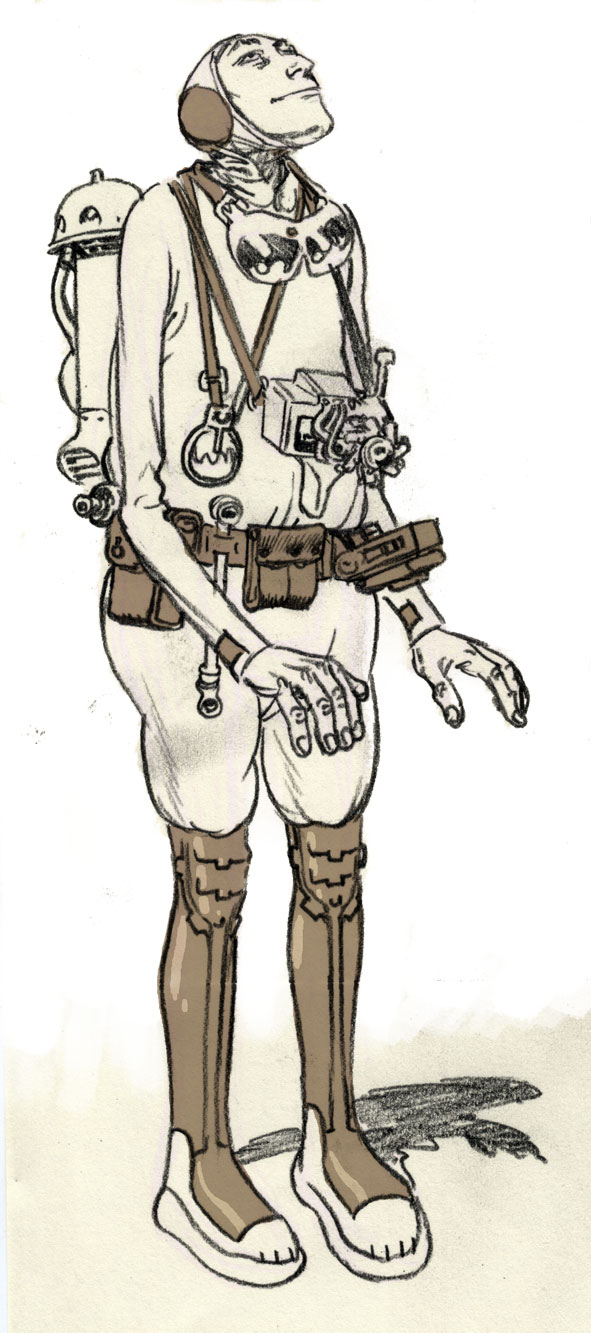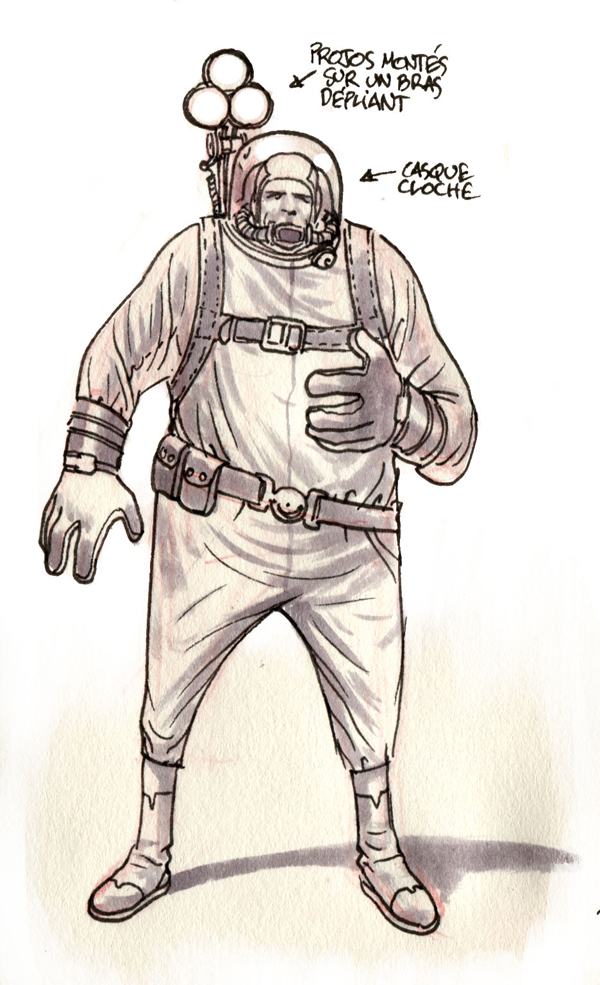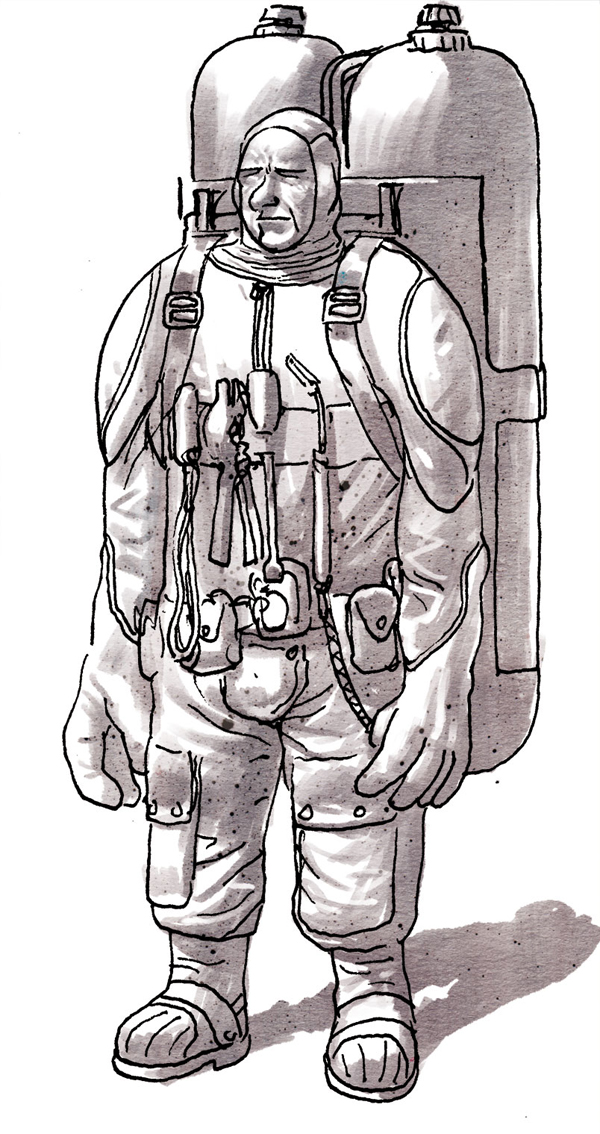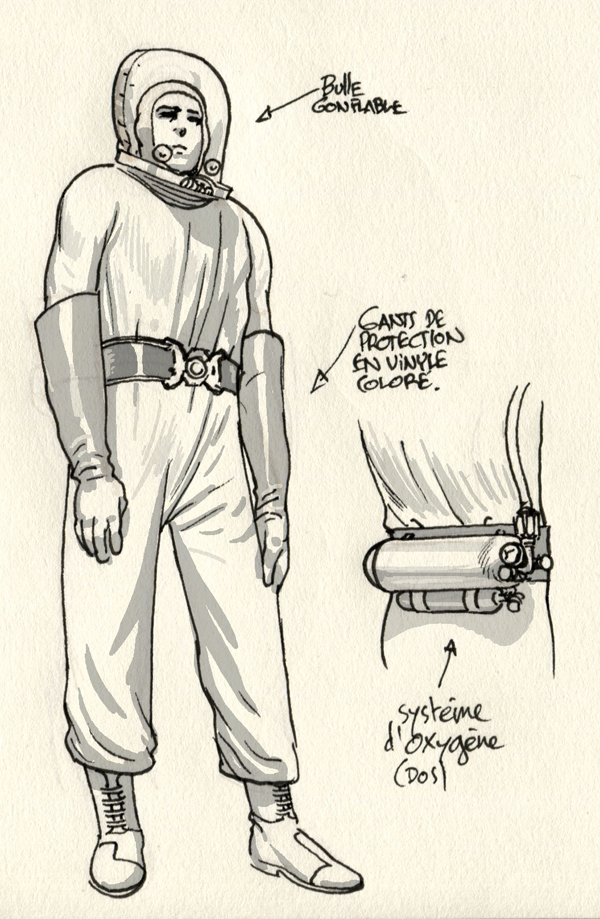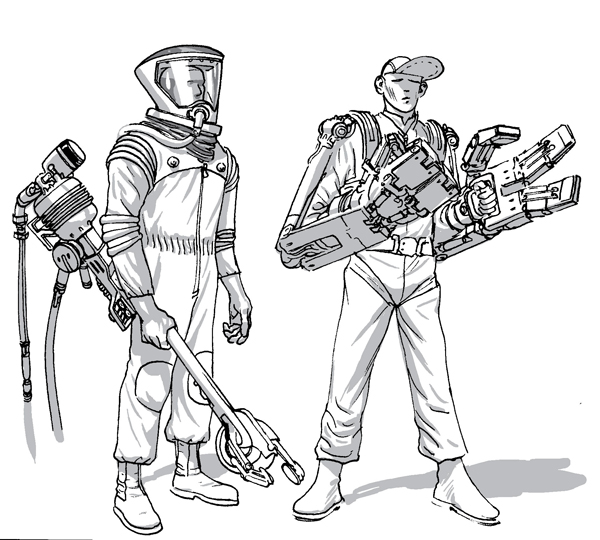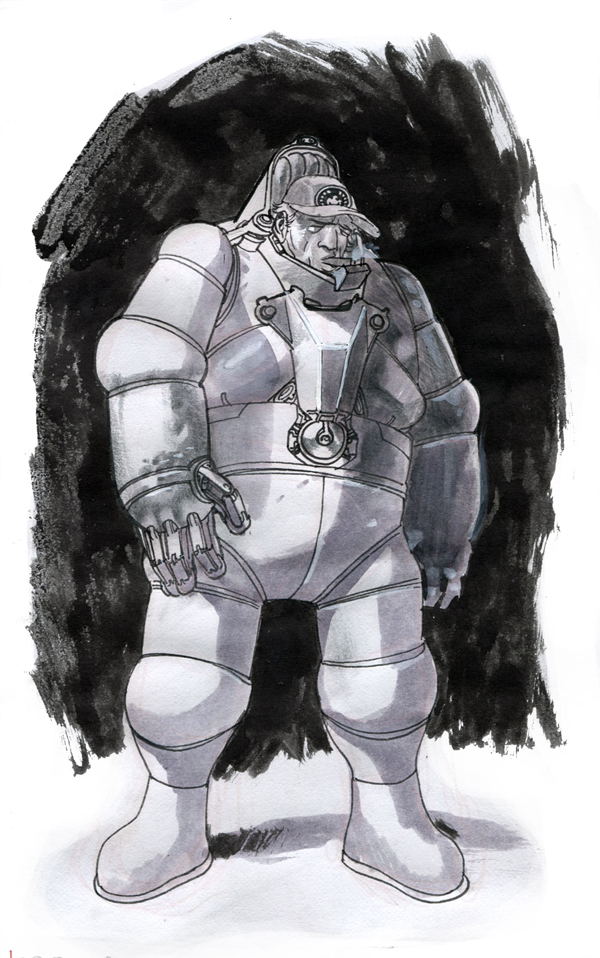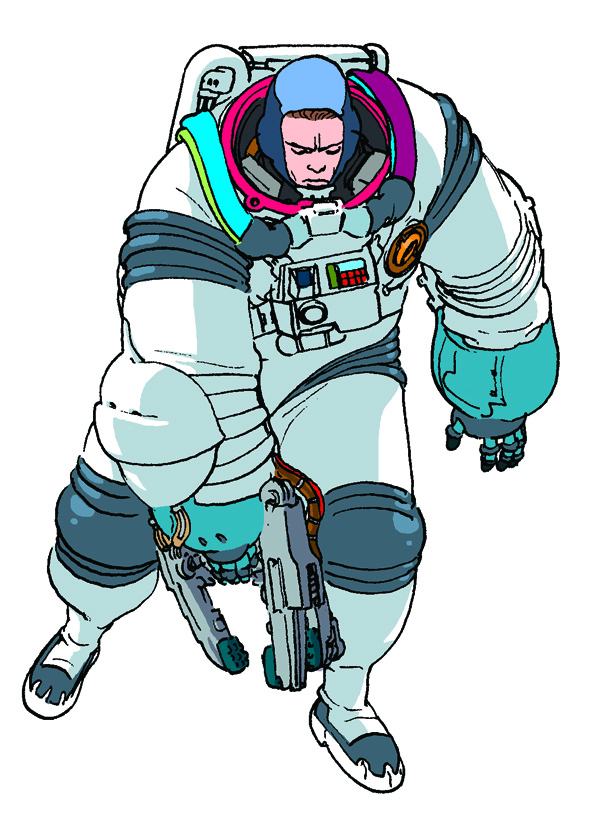 Envoyer un commentaire
Commentaire en attente d'approbation
Ce commentaire est en attente d'approbation par l'auteur du blog
Commentaire en attente d'approbation
Ce commentaire est en attente d'approbation par l'auteur du blog