WONDER ART OF YOSHIYUKI TAKANI



Back in the early/mid 80's i was doing mostly military model and 1/24 Mad Max cars and ... Mad Max tanks because regular tanks started to be boring after my 3rd Tiger but one day during a trip in England I was lost ( aka I escape the class to visit alone the town) and during all the school teachers were looking for me I walked randomly in the city and found a model shop fill with what will change me forever (well for the model kit ).
No more tanks !! (still some Mad Max cars ...) but GIANT ROBOTS/FIGHTERS PLANES FROM JAPAN! more specifically ARII Macross Tactical Pod Regult kit.
The first thing that catch my eyes when I entered the shop were the box art that was my first experience of
Takani Yoshiyuki
art.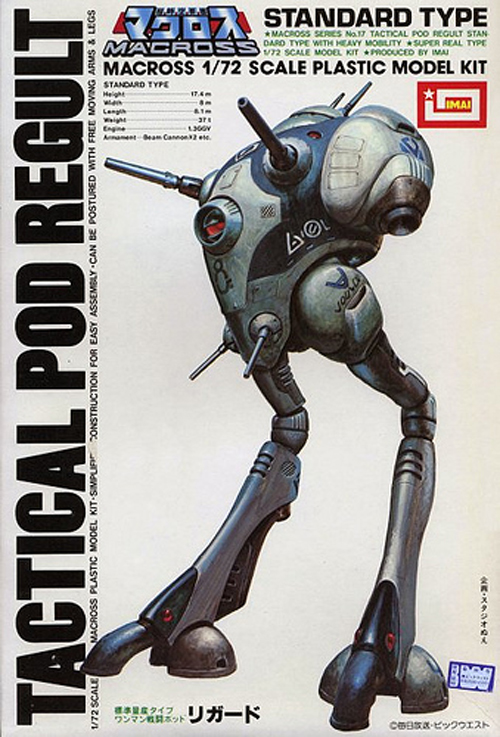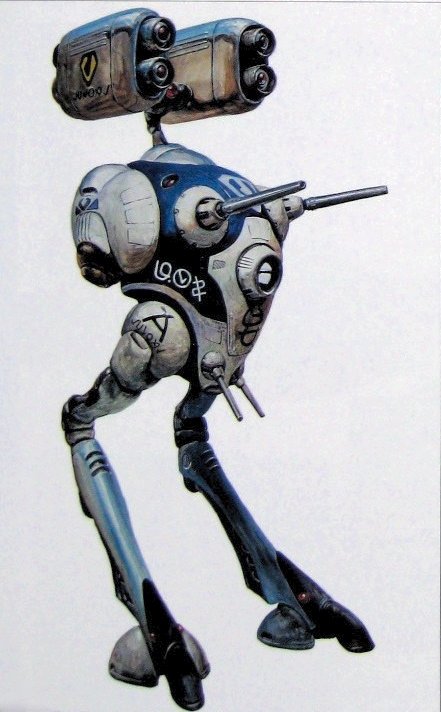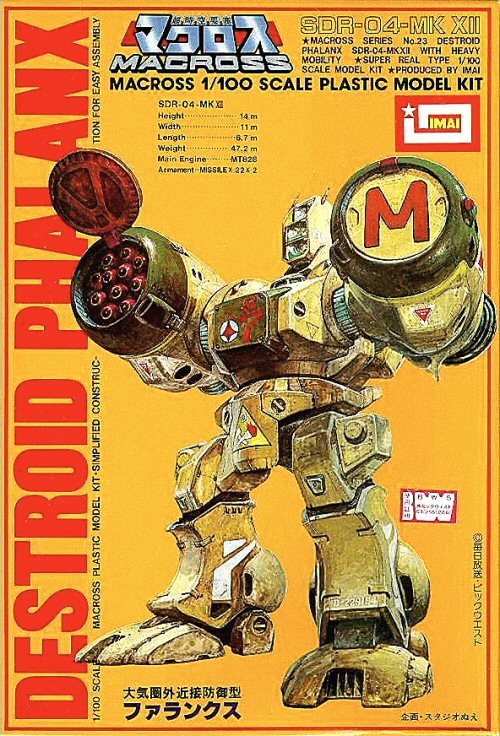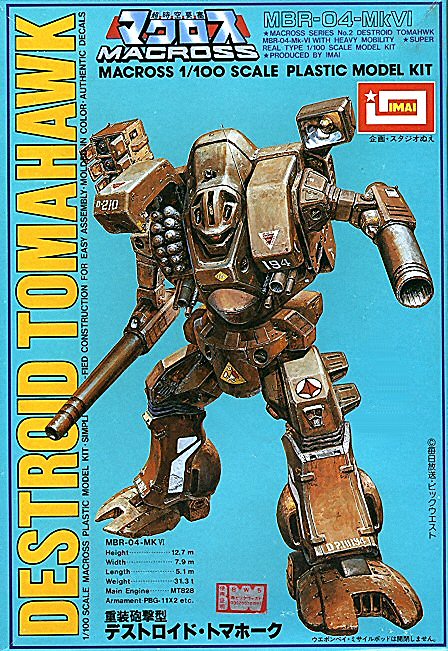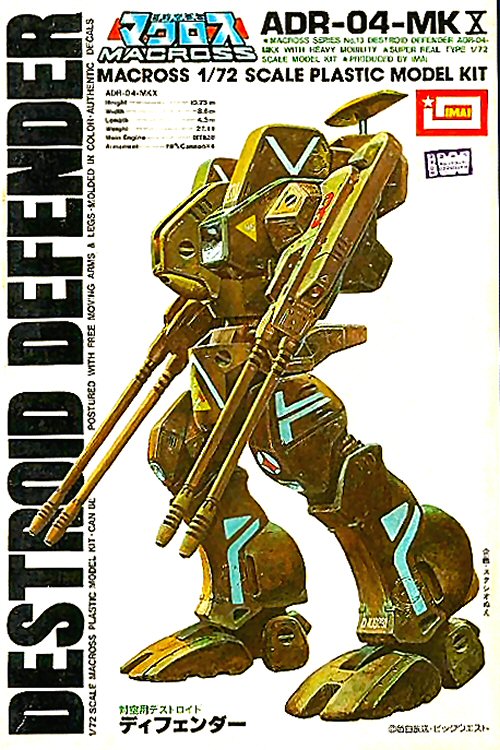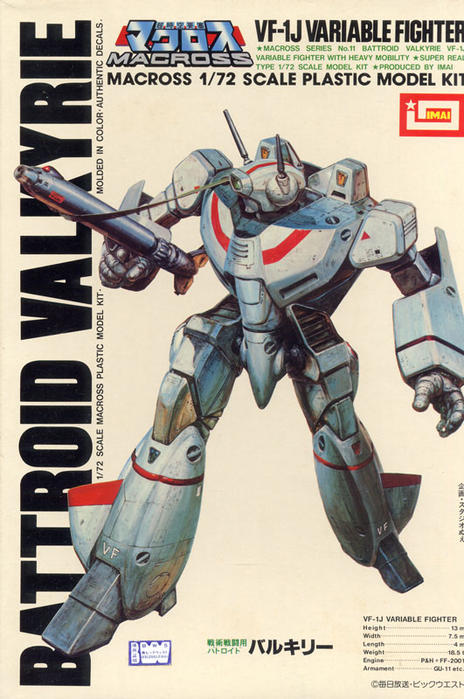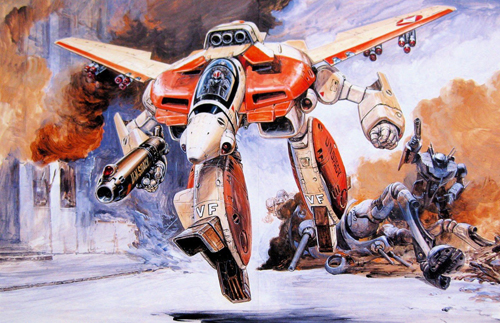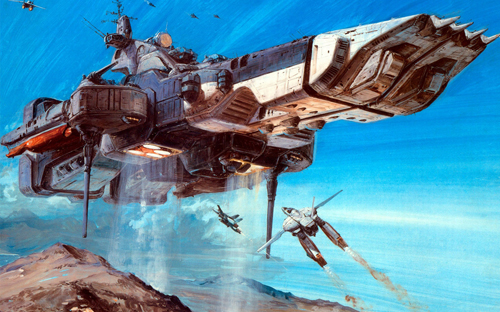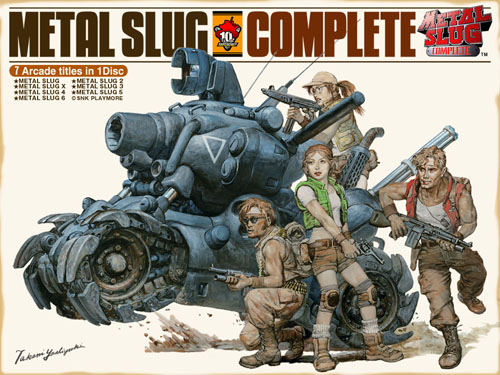 Envoyer un commentaire
Commentaire en attente d'approbation
Ce commentaire est en attente d'approbation par l'auteur du blog