PRINT AND LOGO BY LAURENT DURIEUX
Coming soon ... prints and a new logo for the box all done by the talented Laurent Durieux !
Go to see his
gallery
to have an idea of the final render.
Some sketches of the upcoming prints and new Futuristic logo for the model kits.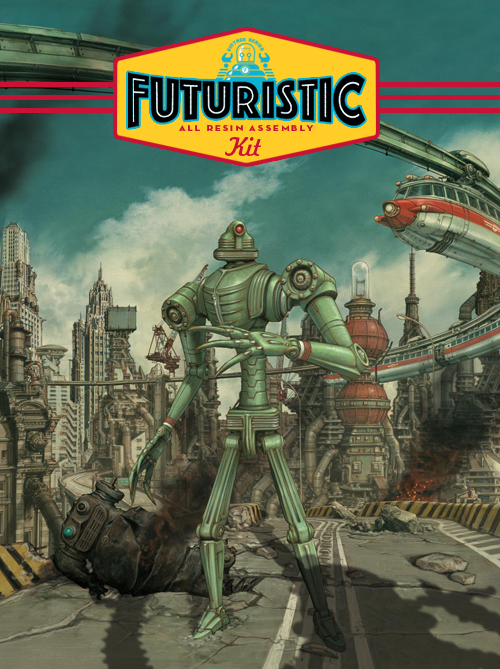 Envoyer un commentaire
No title
Amazing stuff! Can't wait to see the prints and the new packagings :-) This is all very exciting.... Keep up the great work Walter!! Jack
Commentaire en attente d'approbation
Ce commentaire est en attente d'approbation par l'auteur du blog
Commentaire en attente d'approbation
Ce commentaire est en attente d'approbation par l'auteur du blog
Commentaire en attente d'approbation
Ce commentaire est en attente d'approbation par l'auteur du blog
Commentaire en attente d'approbation
Ce commentaire est en attente d'approbation par l'auteur du blog