FUTURISTIC BOX ART BY SHINJI KIMURA

The art of Futuristic by
SHINJI KIMURA
Shinji Kimura is mainly working for animation ,he worked on
Steamboy
,
tekkon kinkreet
Hipira-kun and more .
One thing i really wanted when I started to make the kits was to have great box art that give me the same feeling than the ones i saw when I was a child, I think more than half of the reasons i brought a kit or toy was the box art, I am still facinate by those illustrations (I will make more post about it).
So when Shinji Kimura said yes to make mine I was sure I found the perfect match for the kits, I can't tell how I am happy when each new illustration is ready .
Here is some "making of" pictures plus the illustrations without the typos and logos (will post wallpaper version soon).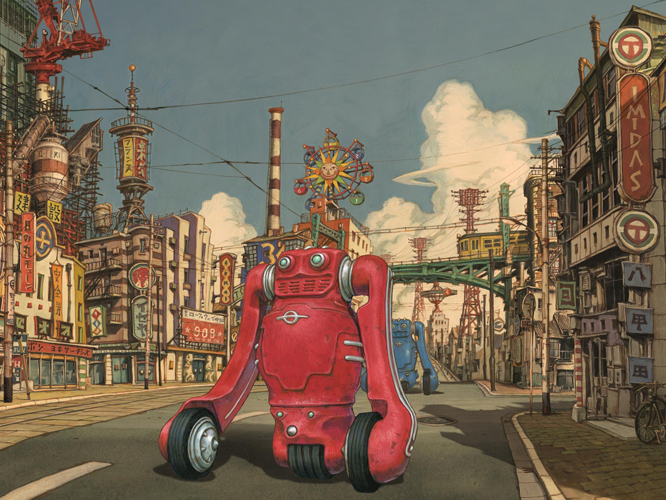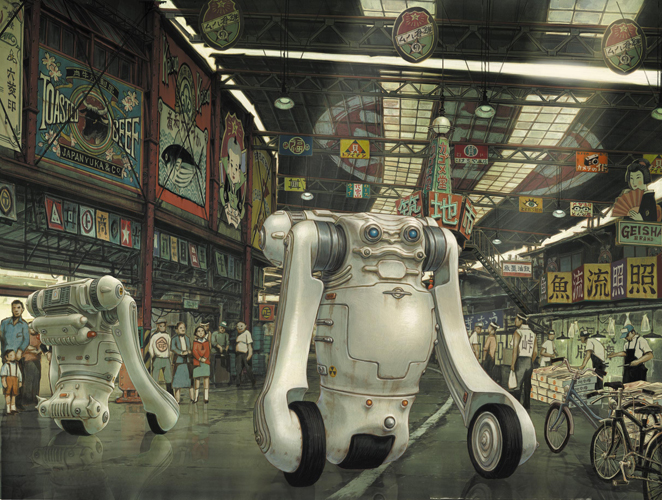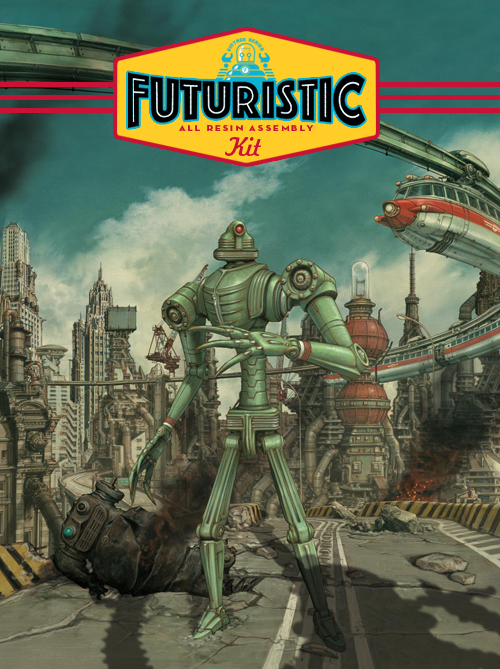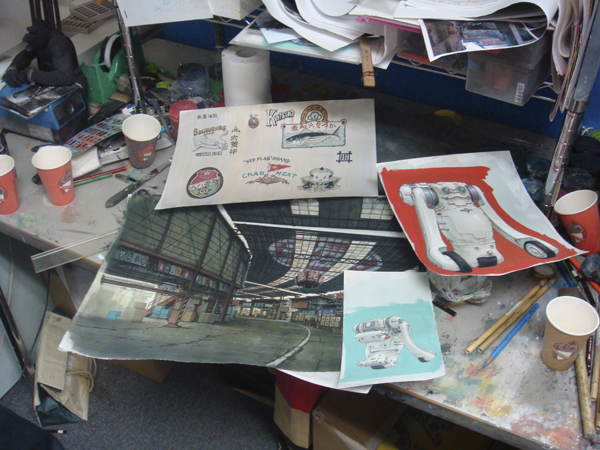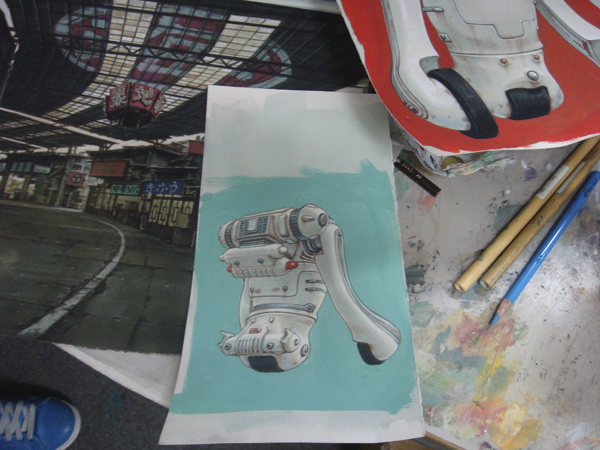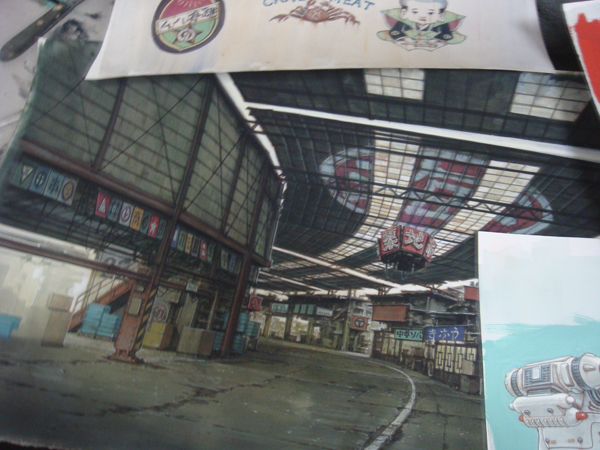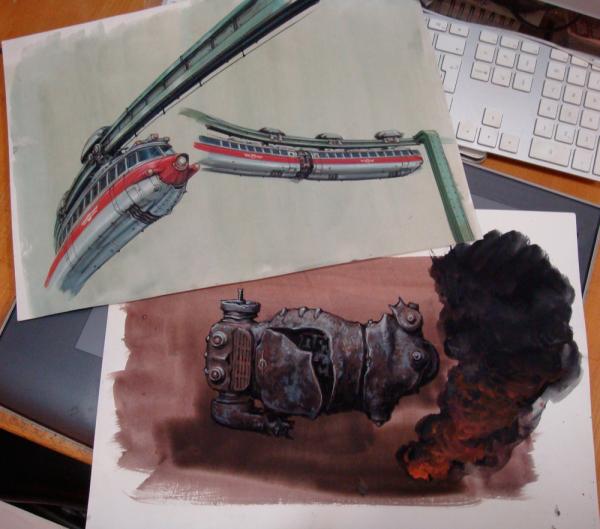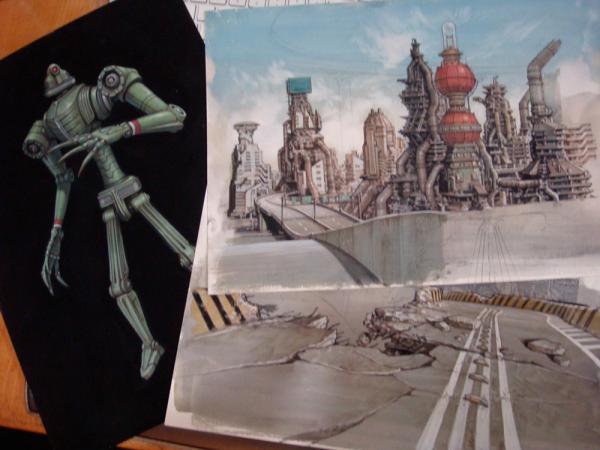 Envoyer un commentaire
L'accès réservé à l'administrateur
Seul l'administrateur du blog peut lire ce commentaire.
Commentaire en attente d'approbation
Ce commentaire est en attente d'approbation par l'auteur du blog